BackYardFooty X The Queen's English Foundation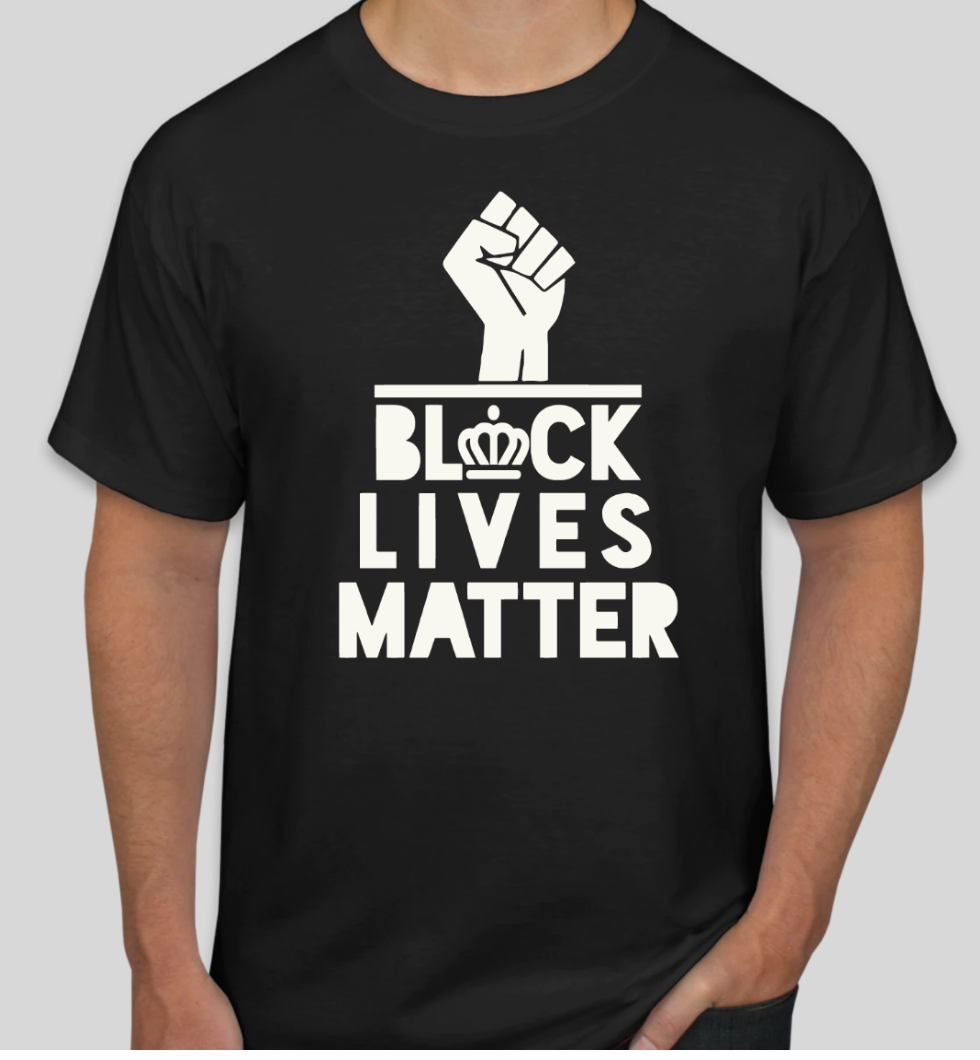 BackYardFooty X The Queen's English Foundation
Founders from two Charlotte based soccer podcasts; "BackyardFooty" and "The Queen's English: Soccer Show", have joined forces to create a T-shirt that both promotes awareness for the Black Lives Matter cause in Charlotte, NC and on a national stage; and generates much needed revenue streams for affiliated foundations aimed at ameliorating the lives of Charlotteans from disadvantaged backgrounds. In the truest sense of the terms collaboration and community, these T-shirts are provided by local Charlotte brand OMJ and are custom printed right here in NC.
** All proceeds will be going to below Charities **
Roots In the Community Market Foundation (R.I.C's) -  a Charlotte based foundation looking to find solutions to ensure that everyone has access to fresh healthy affordable food by funding food subsidies for healthy food, scholarships and community outreach such as after school cooking classes. R.I.C.'s seeks to be the community connector for low income areas to businesses, healthcare, higher education, government programs and other not-for profit organizations.
and
Block Love CLT - provides restoration, resources, education and essential tools to the individuals that occur hardship in our community in Charlotte. We shall empower, show love and teach them to become self-sufficient while advocating for their needs and human rights.
and

Creative Player Foundation - provides access to sport education and educational enrichment opportunities,  removing the socioeconomic and cultural barriers that prevent children in at-risk urban communities from participating due to cost.  We aim to use the soccer ball as a motivational tool of education & opportunity for children in impoverished areas of Charlotte.